A1 Roofing Oxford Professional Roof Leak Repairs In Oxford
Are there marks caused by water seepage, creating marks on your ceiling and along the walls of your building in Oxford? You may be facing a leaking roof. Call 01865 238142 now for A1 Roofing Oxford specialist emergency roof repair services. Leaks from the roof in Oxford cause concern to both a property owner and occupier alike. Sheathing, rotting of frames, and development of mould are some of the costly results of not fixing a leaky roof on time in Oxford. The ceiling and insulation could be ruined in Oxford. Reach out to A1 Roofing Oxford on 01865 238142 for prompt, professional, and quality roof maintenance to re-establish the safety and comfort of your home.
Our Guarantee
---
Free site visit and survey
No hidden costs
British standards compliant
Fully Insured
Clean and efficient
Professional workmanship
About A1 Roofing Oxford Roof Repair Solutions In Oxford
A1 Roofing Oxford is renowned across the UK for delivering high quality long lasting solutions to roofing problems. If you have a roof that has suffered damage from storms or other environmental causes, A1 Roofing Oxford will fix it quickly. We guarantee superior services at affordable rates for all classes of roof restorations in Oxford; be it industrial or homestead.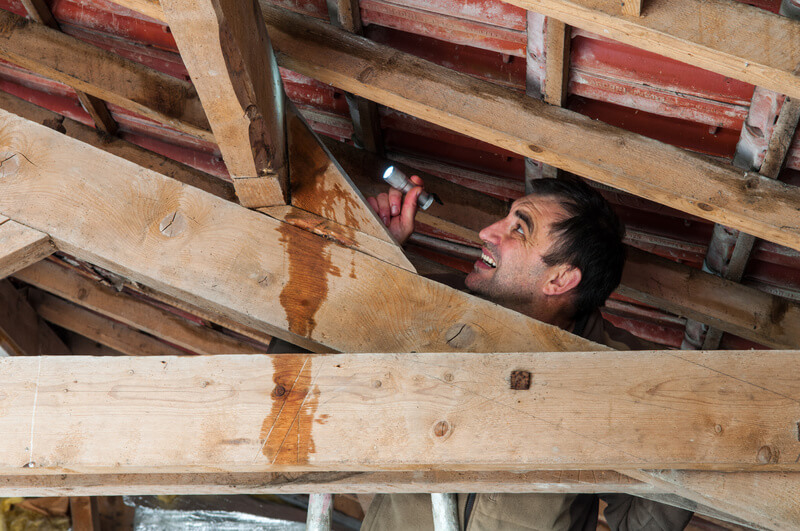 A1 Roofing Oxford expertly take care of roof leaks, and any other faults on your roofing system, like missing or damaged tiles and slates, clogged gutters, fascia issues and more. A1 Roofing Oxford have over 10 years of experience providing quality roofing solutions to residents, property owners, and developers in Oxford. A1 Roofing Oxford have a talented crew of highly competent licensed roofers. They are acquainted with the most up-to-date machinery and processes in the craft. A1 Roofing Oxford have comprehensive insurance cover. A1 Roofing Oxford have continually upheld a reputation as one of the leading brand for dependable and unfailing roof installations, maintenance services, and general roofing services in Oxford in Oxford.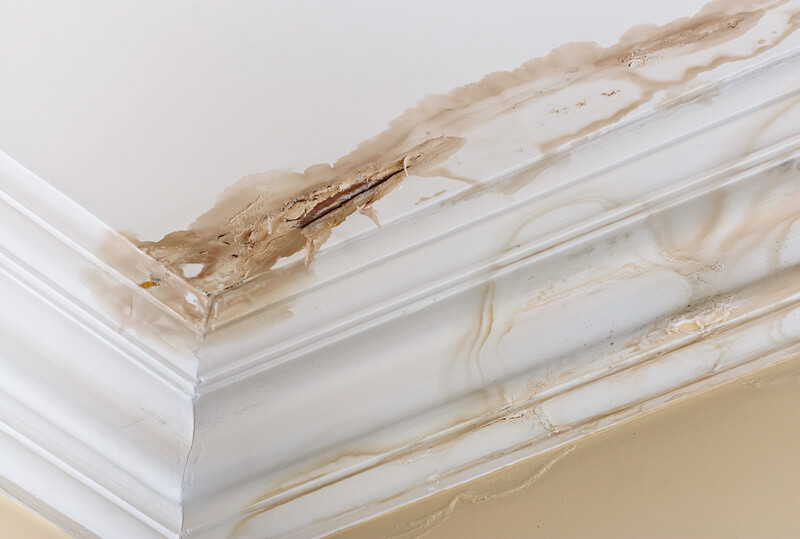 If You Discover Or Suspect That You Have A Leaking Roof In Oxford, Don't Wait
We lend support and guarantee short or long-term solutions to leaking roof issues to make your home more secure and comfortable. Roof replacements are another service A1 Roofing Oxford offer and or every roof replacement project we embark on, we source for new products and install them with a 20-year guarantee. A1 Roofing Oxford will offer a free comprehensive examination of your roof, after which you will be given a comprehensive estimate at the best price.
Place a call to our friendly and helpful customer service experts on 01865 238142 to discuss your roof repairs. You can also order a comprehensive estimate over the phone, or fill out A1 Roofing Oxford simple web forms and you will get feedback shortly. Simply call A1 Roofing Oxford friendly customer support agents on 01865 238142 now for quality and efficient roof leak repairs.
Do You Need Help ?
Call Us Now On
What You Experience When You Need Emergency Leak Repair Services For Your Roof In Oxford
Leaking roofs are the most frequent problems related to roofing. Prior to identifying the real source of your leaky roof in Oxford, you have to get to terms with the most common causes.
Displaced Or Shattered Tiles Or Slates
On the other hand, if the underlay is repeatedly open to the force of powerful rainfall in Oxford, it could deteriorate and be incapable of performing at the highest levels of functionality. This would lead to a leaking roof. As long as rainwater gathers at the area where the tile or slate has broken off or gotten spoilt, a leak is likely to take place in Oxford.
Fault Of The Protector Underneath
The roofing sheets and shingles form the only externally visible part of the roof in Oxford. In reality, an additional layer of material underneath is fabricated to convey any leaks occurring along the gaps or joints between the sheets and shingles.
Broken Roof Links
Occasionally, the roof service provider in Oxford may have performed a second-rate job, or there may be errors in the roof junction flashings. Even a negligible amount of damage in Oxford can rapidly expand when a large volume of water finds its way to this spot. In no time, it will culminate in a roof leak.
All Types of Roofing Work Undertaken
Do You Need Help ?
Call Us Now On
Frost Barrier Accumulation
In areas that are predominantly exposed to heavy snow, the deposited weight of ice may eventually damage the roof, and the thawing ice will percolate into the cracks created. If you have a leaking roof in Oxford, call A1 Roofing Oxford experienced repair team and they will respond immediately. Whatever the cause of the leak, we'll act quickly to prevent the problem from escalating. It doesn't matter what caused the leak. It is A1 Roofing Oxford responsibility to find and stop it promptly. At our A1 Roofing Oxford customer service desk, a team of friendly and supportive staff will respond to any issues you may have with roof leaks. They will provide excellent certified guidance. A1 Roofing Oxford also provide you with a free, no obligation quote, and help you book a quick roof leak repair service.customersOur core values at A1 Roofing Oxford are transparency, trust, and dependability. We build our roofing brand on these values. A1 Roofing Oxford continue to shine as the dependable roofing consultants in Oxford. With over 10 years of quality service provision, A1 Roofing Oxford stand out with our staff quality, up-to-date work tools, and full insurance and accreditation.