A1 Roofing Oxford Commercial Roofing Service In Oxford
A1 Roofing Oxford is one of the leading commercial roofing contractors in Oxford. With our over 10 years roofing experience and our group of accredited and experienced roofers, A1 Roofing Oxford have developed a prestige of delivering top rate roofing services in and around Oxford. A1 Roofing Oxford offer commercial service on a small and large scale and deliver effectively at all times. A1 Roofing Oxford have a team of experienced surveyors that can visit your site for work assessment on short notice. A detailed report will be developed to indicate what needs to be done in Oxford.
Our Guarantee
---
Free site visit and survey
No hidden costs
British standards compliant
Fully Insured
Clean and efficient
Professional workmanship
Developers'Choice Commercial Roofing In Oxford
As a property developer, A1 Roofing Oxford understand your need to contract a top class roofing company. That is the only way you can get a complete and efficient service that won't empty your pocket from A1 Roofing Oxford. Based on your requirements, A1 Roofing Oxford will be pleased to work alongside your development team or as an independent roofing contractor. Want to get started? Give us a call immediately on 01865 238142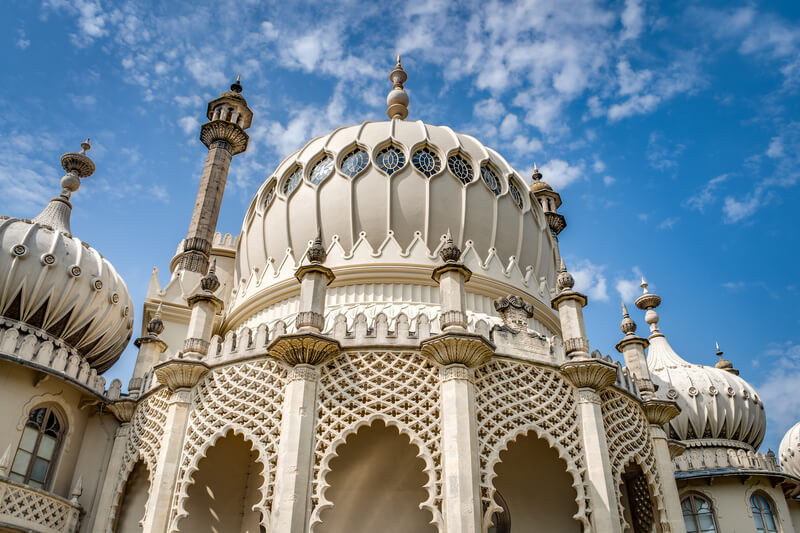 Here at A1 Roofing Oxford, you can be certain that we will only use materials that are suitable for the project. As a developer, working with A1 Roofing Oxford means you stand to enjoy working with trained commercial roofing professionals and you will reap the benefits that come with taking advantage of extensive network of contacts and suppliers.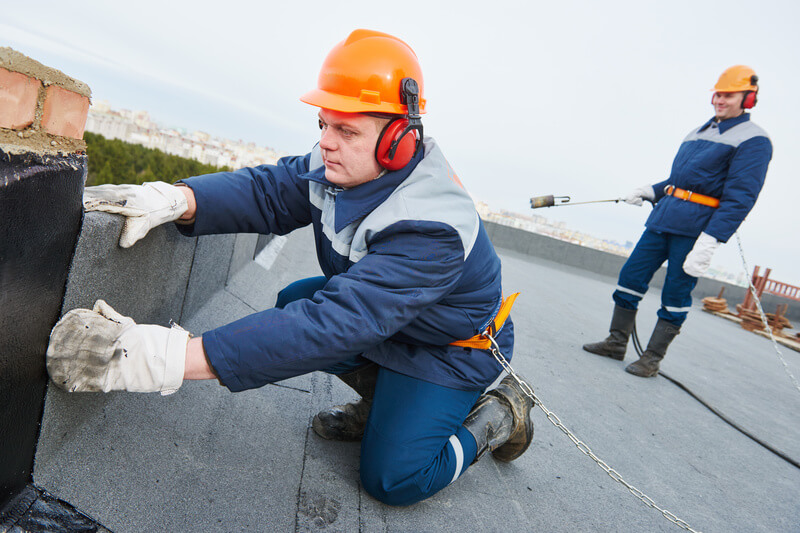 Builders'Choice Commercial Roofing Contractors In Oxford
A1 Roofing Oxford have over 10 years'experience in providing roofing services and we will be able to give you the necessary guidance concerning the materials you will require for your residential property. Regardless of the scale of your building project, A1 Roofing Oxford give you a guarantee that you will get top quality roofing services from us at rates within your financial outlay. At A1 Roofing Oxford, we perfectly understand how neglect and years of wear and tear can force buildings to deteriorate.
You should not continue to live in a house in Oxford that is degenerating. Over the years, A1 Roofing Oxford have become reliable and reputable as roof rehabilitators by extending the durability of your roof by many decades. The nature of the typical church building means that many church roofs have been poorly maintained over the last few decades in Oxford. Here at A1 Roofing Oxford, you can count on our specialist team of roofers to offer advice and carry out restoration of the church roof.
Do You Need Help ?
Call Us Now On
A1 Roofing Oxford Commercial Roofing Standards
Why A1 Roofing Oxford Standout
A1 Roofing Oxford are an independent company. This means that we have complete control on the quality of service A1 Roofing Oxford provide. Our A1 Roofing Oxford customers are therefore guaranteed exceptional dedication, professionalism and quality service that we are associated with.
Fixed And Transparent Pricing For Oxford Customers
At A1 Roofing Oxford, we charge you at affordable rates for our roofing services. A1 Roofing Oxford will make sure you get a generous deal. All charges are clearly spelt out and A1 Roofing Oxford never add any fees that aren't included in the original quote.
We Focus On Our Customers
A1 Roofing Oxford do not end the project until we are fully certain that we have worked to specifications and that you are fully satisfied. A1 Roofing Oxford have qualified hands with the right certifications. Consequently, A1 Roofing Oxford are able to provide services of the best industry standards.
Distinguished Oxford Commercial Roofing Company
Our Oxford customers have no need to complain about extremely expensive rates of their commercial roofing projects. A1 Roofing Oxford will help you reduce your project costs by offering professional advice.
All Types of Roofing Work Undertaken
Do You Need Help ?
Call Us Now On
A Quick List Of A1 Roofing Oxford Services
A1 Roofing Oxford operate an efficacious roofing service and we will begin work on your roofing project within a week. Want to get started? Give us a call immediately on 01865 238142What you get from A1 Roofing Oxford Because of our many years'experience, A1 Roofing Oxford offer very flexible service options. The average hospital is open round the clock but with our years of experience A1 Roofing Oxford know how to navigate this bottleneck to work on contracts. Whether you are looking to do a little roof maintenance or you want to make significant changes to your hospital roof, A1 Roofing Oxford will supply you with all the necessary information. As an owner or builder of a care home in Oxford, you need a strong roof to provide adequate security. There is a need for careful and proper assessment of the type of repair work to be conducted on your roof in Oxford. This is important because the aged in care homes should never be exposed to dangers in Oxford. You can be rest assured that A1 Roofing Oxford roofing experts will conduct an inspection of your roof in a diplomatic manner. A1 Roofing Oxford will not cause noise to disturb the residents. Call us today on 01865 238142 for all your Oxford top quality and environmentally sound commercial roofing services.